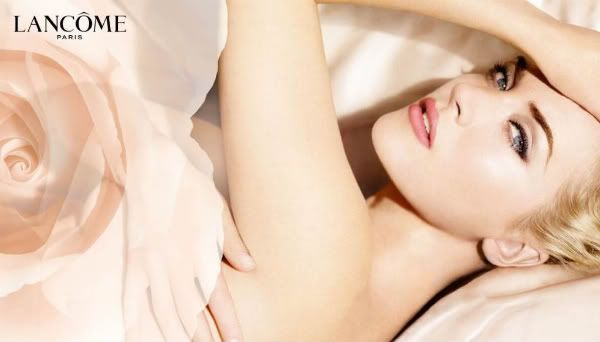 I am so excited about the new lipstick line from Lancome labeled L'Absolu Nu! There are 12 shades as seen after the jump.
I have tested several shades and am a sucker for almost all of them. I have two at home that I reviewing today. Shades 201 and 302 which are 2nd and 5th in the first line.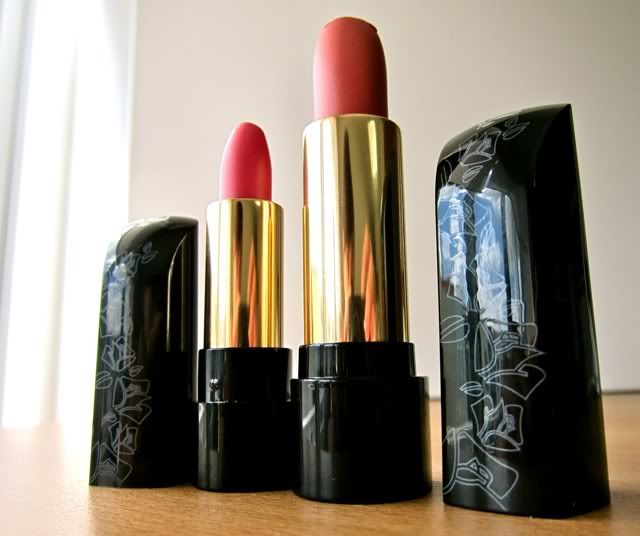 The lipsticks use the same technology as the Teint Miracle foundation. They are sheer, natural tones that are light reflective.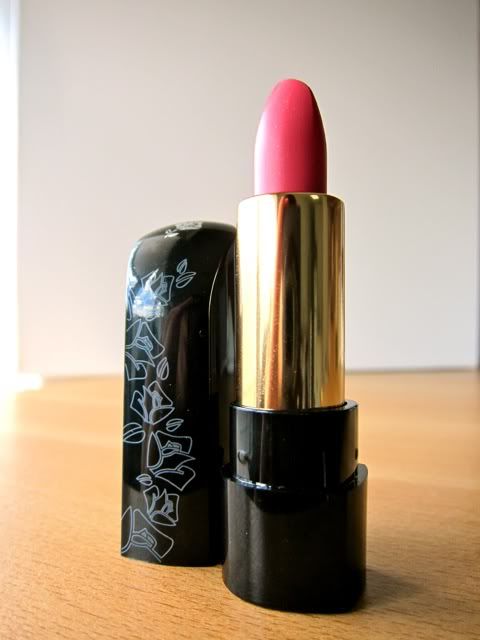 Shade 302: Noticeably a pop of pink color. You can build up the color from faint pink to luscious magenta.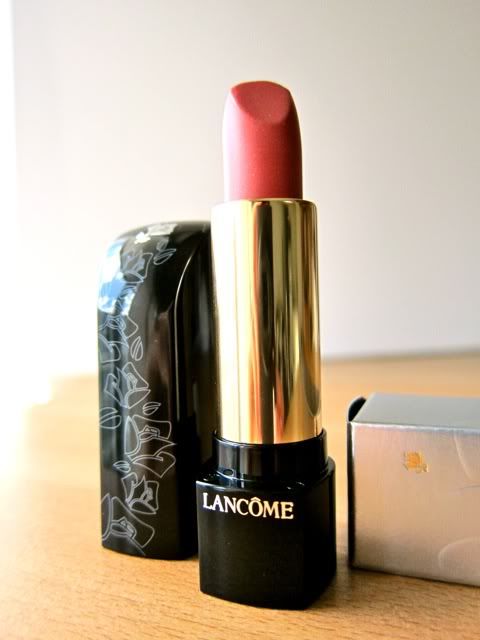 Shade 201: Blends almost perfectly into my natural lip color. I am quite fair skinned and it matches quite lovely.
The lipsticks go on like a lipgloss.. definitely not opaque.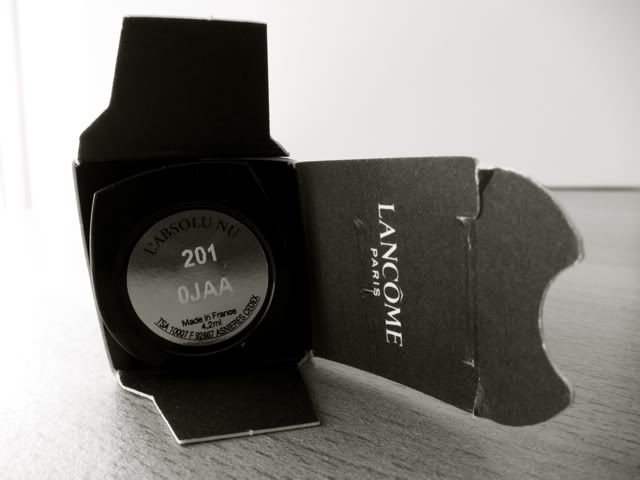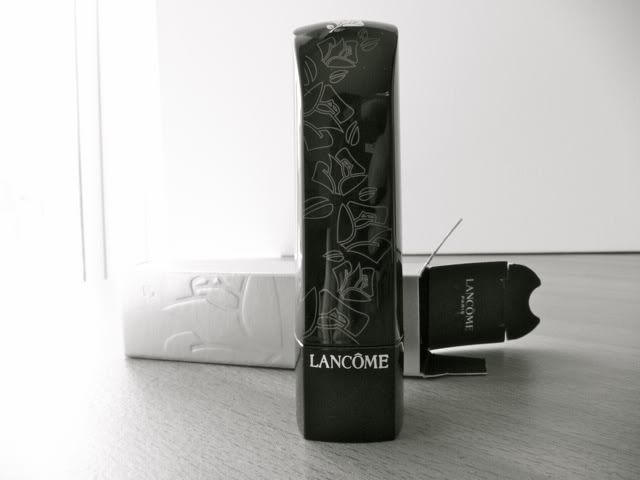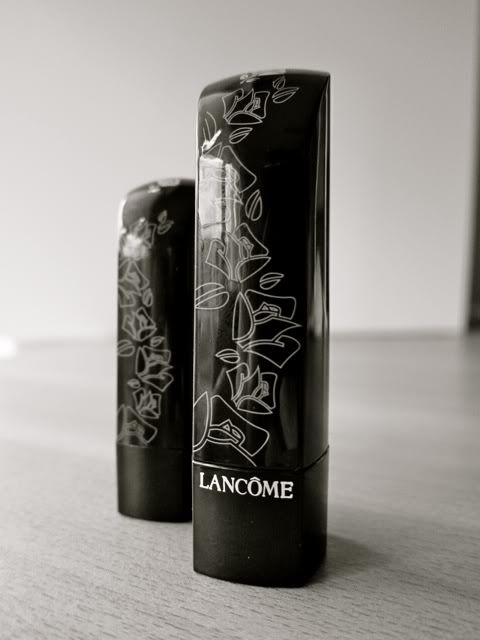 I love the striking packaging and delicate floral design.