Hi ladies, I've had the chance to test out the yet to be released Tresor Midnight Rose perfume thanks to MINDFOOD event Girls Night Out at the Langham Hotel.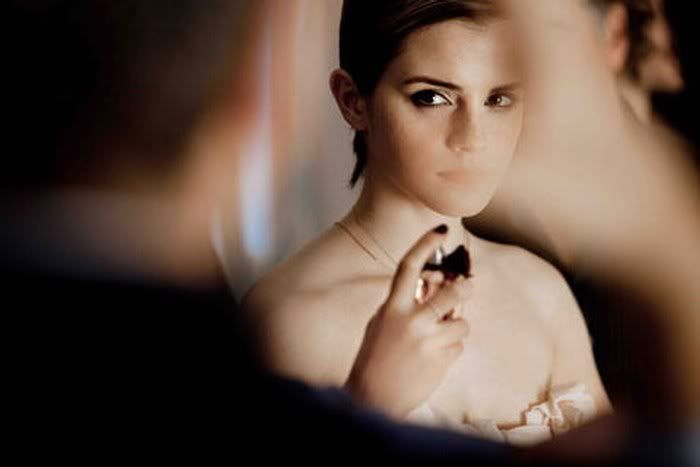 Tresor Midnight Rose is a bright, fruity, youthful scent. It initially packs quite a sweet punch when spritzed on the skin but fades away to gentle, light musky notes after just a couple of hours. Emma Watson launched the new perfume in Paris this past July.
Top notes: raspberry rose absolute
Heart: jasmine, peony, currant buds, pink pepper
Base: Virginian cedar, musk and vanilla
Expect to see it on shelves at the end of this month in NZ.